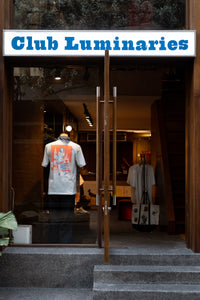 Welcome to the Luminaries
Destination for Inspiring Contemporary Clothing
Club Luminaries
Live to Inspire
Club Luminaries is a new concept store by The Decorum Bangkok. The store aim to capture the essence of youth and celebrate informality. Our selection is a cohesive accumulation of items that represent our perception of casual wear and street culture. Club Luminaries draws inspirations from Japanese-Americana style, combining preppy, tailoring, and workwear together. We pay homage to both contemporary and old-school simultaneously to reflect a generation of flexibility and fluidity.
Club Luminaries is an expression of youthful yet demure energy, an effortless blend of inspirations, and an appealingly approachable little brother of The Decorum.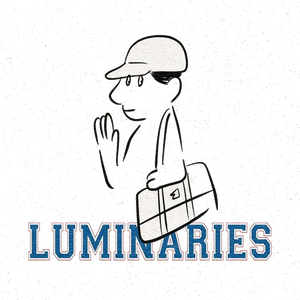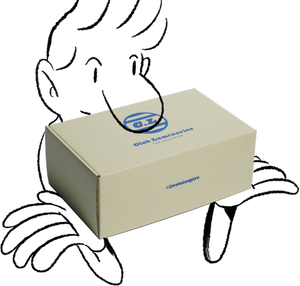 Live to Inspire
We resonate with those who celebrate the coexistence of complications and simplicity. Those who has graduated from mainstream streetwear and is transitioning to a more mature, unpretentious alternatives without forgoing the sprightly nature of youth.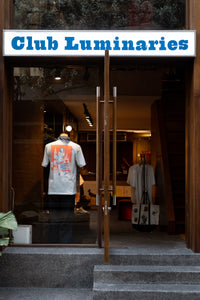 Our Club
110/10 Club Luminaries Ari Samphan 5 Alley, Samsen Nai, Phaya Thai, Bangkok 10400