New Arrival
Springcourt
Introducing Spring Court for L'etiquette sneakers

A modern take on the iconic G2, the very first tennis sneaker created by Spring Court in 1936. This French classic is reimagined in two distinctive colorways exclusively for L'Etiquette magazine. A true French icon.
Shop now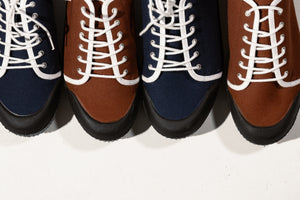 New Arrival
Luminaries Sport Club
Channeling 80s activewear vibes, this capsule collection pays homage to 'warm-up suits' and vintage college varsity mascots. Featuring the quirky anteater, a native of Thailand, drawn in Luminaries' signature graphic style and fully embroidered throughout the entire collection. ⁠
Shop now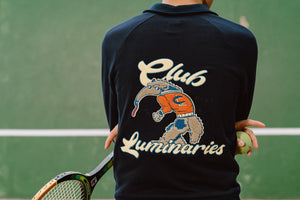 New Arrival
Gim Context
A modern take on the ever so recognizable Coogi knitwear. Coogi was popularized in 1969 and was instantly loved by rappers of the world. Gim context took the unique patterns and turn it into a lightweight, oversized shirt, perfect as an over-shirt or worn on its own. ⁠
⁠
Available in Blue/Grey and Orange/White⁠
Shop now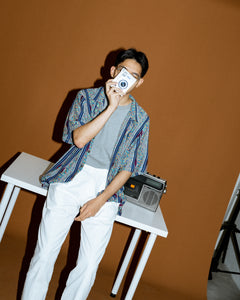 Welcome to the Luminaries
The future of our planet depends on more than doing without. It depends on optimism and tuning into the simple pleasures of the people and environment around us.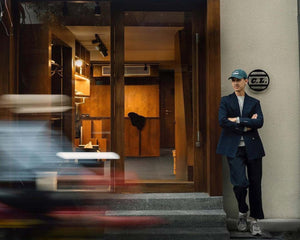 BODE
BODE 29 CLINTON collection…now available at Ari Samphan 5 📍
Browse this collection look book now!
Shop Now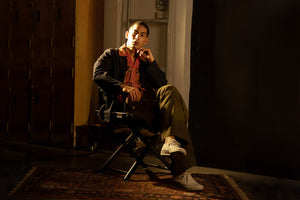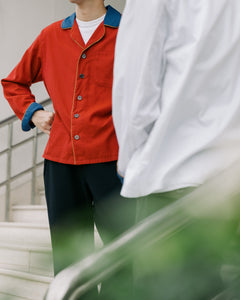 new arrival
P.LE MOULT
Introducing P.LE MOULT the Original Wardrobe of the World's Nō.1 Butterfly-Hunter 🦋⁠

Hussa Overshirt available at 6,400 baht⁠
Cotton Herringbone shirt availableat 5,400 baht
Shop now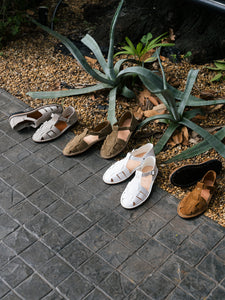 Restock
Steve mono
Steve Mono's beloved artisanal sandals from Spain is fully restocked with new colors added!
⁠
New addition are cognac brown suede and white calf leather⁠
Shop now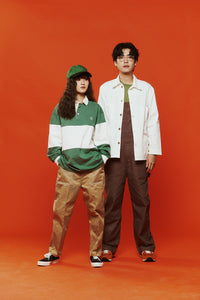 Universal overall
UO much awaited new collection is finally here to brighten up your day! 🔥⁠
⁠
Shop our latest collection
Shop now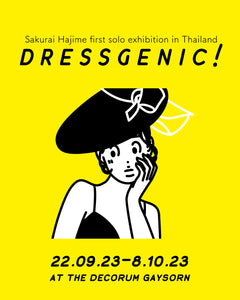 22 Sep - 8 Aug 2023
"DRESSGENIC"
⁠Sakurai Hajime consistently draws inspiration from 20th-century pop culture, infusing it with a refined and contemporary sensibility. His creative expression encompasses popular motifs through graphical compositions and emotional depth. Showcasing his original works at solo exhibitions and art fairs worldwide, he has established himself as an international artist, leaving his mark not only in Japan but also across Asia and Europe. His commissioned pieces have garnered widespread admiration, featuring numerous collaborations with musicians and renowned brands. Through his dynamic artstyle, he continues to blend the nostalgic with the contemporary, maintaining a balance between tradition and modernity.⁠
Tribunes
What exactly is "Workwear"
Pop-culture has always had an undying love for workwear. But what is it about workwear that makes it tickles the heartstring,earning it a place in the fashion hall-of-fame.  So what is workwear fas...
Read more

Weekly Selections
Look out for our new arrivals and best selling items before they sell out!

Shipping & Returns
We ship domestically and internationally, please contact us for pricing quotation

Need Help ?
Feel free to reach us to our email info@clubluminaries.com